Looking for the most efficient and powerful home appliances to help you with all your cleaning tasks? Cordless pressure washer is just what you've been waiting for. Imported wholesale pressure washers, especially cordless types, allow customers to easily accomplish cleaning tasks. First, they are not heavy, which means they can be easily carried. And there are no long wires. Work at your convenience without having to look for an electrical plug nearby.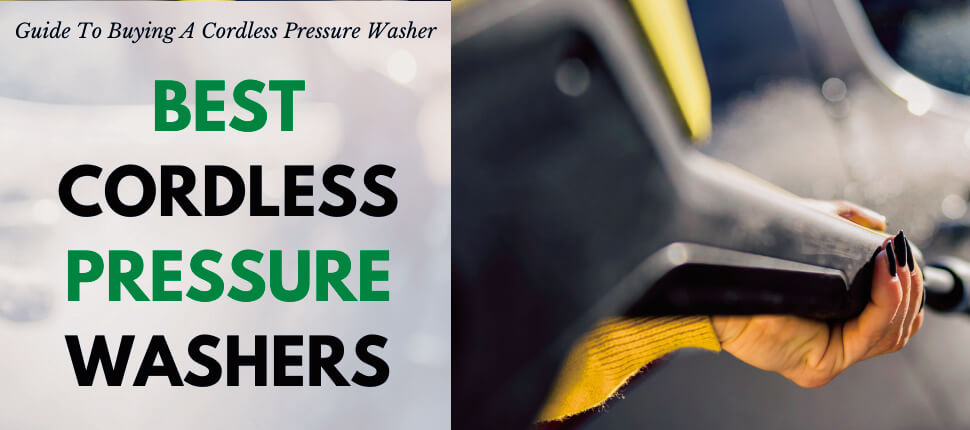 So how do you choose the best cordless pressure washer?
Cordless Pressure Washer
Cordless pressure washers provide a portable option for light tasks like washing vehicles or watering plants. These battery-powered pressure washers have no limiting cords and are suitable for use wherever electricity is at a premium.
BISON cordless pressure washers also offer additional convenience features including:
The nozzles offer different spray patterns.

Hose provides extra flexibility and allows for extra movement.

The detergent tank allows you to use detergent on the pressure washer.

The spray gun cleans accurately and reduces user fatigue.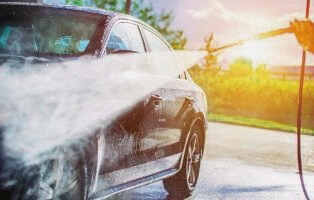 Advantages and disadvantages of cordless pressure washer
Cordless, battery-operated (lithium-ion) pressure washers are relatively new to the market, so there aren't many brands or options out there.
It's also generally more expensive than other types of power cleaners. However, many people prefer cordless models because they are easy to use and lightweight - they can be carried by hand or placed on a stand.
Still, one downside of cordless pressure washers is the limited time per charge, which can be as short as 20-40 minutes on average.
Cordless pressure washers are usually powered by rechargeable batteries that can be charged using AC or DC power. It would help, though, if you remember that the cordless models need to stay near a power outlet while charging.
Another disadvantage of this product is the short hose length, which means the user has to constantly move the device while washing.
What to look for before importing?
For judgment on what to look for when purchasing cordless pressure washer, here are some key points to look out for and prioritize. Key metrics are water output (GPM and PSI), noise levels and battery life. While many of these BISON cordless pressure washer models come with different sized batteries, it's important to know that no matter which model you purchase, you can end your car wash without dying.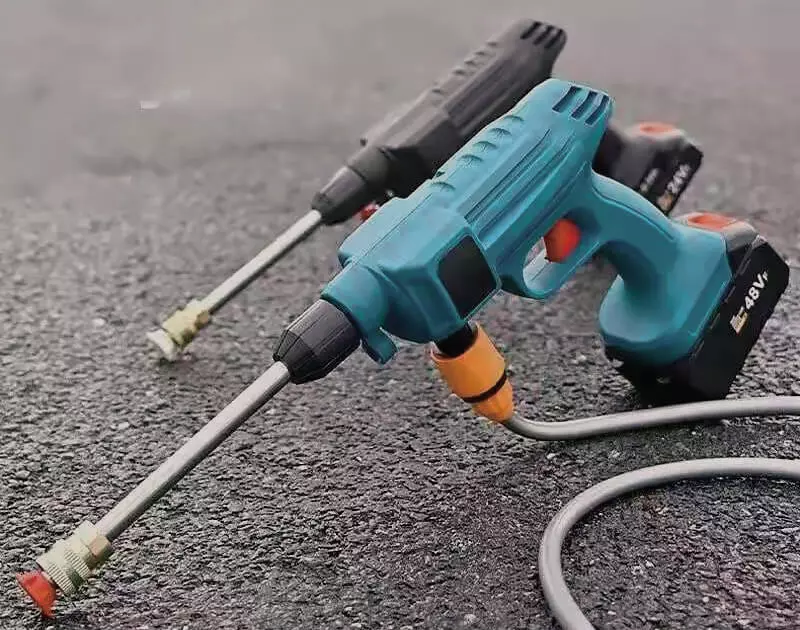 pressure
Pressure is another feature to look out for when buying a cordless portable washing machine. In many cases, high pressure can damage the surface you're cleaning, while low pressure may not be enough to clean some types of dirt or stains. Finding the right balance of stress can alleviate these problems.
GPM and PSI
PSI and GPM are the basic metrics you need to know when importing a cordless pressure washer. PSI is a measure of water pressure per square inch of space that a compressor can produce. GPM, also known as flow rate, measures the amount of water a washing machine pumps per minute. The higher the number or PSI and GPM, the greater the cleaning power. For example, the 320 psi cordless pressure washer is a low-power pressure washer that is only suitable for cleaning windows and outdoor furniture. And 2000psi is perfect for boats, campers and other recreational vehicles.
Noise level
For the sake of your eardrums and your relationship with your neighbors, don't ignore the sound of a pressure washer. Cordless units are slightly quieter than regular varieties, but also less powerful. Aside from the difference between noise and performance, you can rest easy knowing that all BISON cordless pressure washer models have an output below 85 decibels.
Battery life
Battery life is an important consideration to keep in mind, and customers generally do not want their washing machine batteries to drain during cleaning tasks. The ideal cordless pressure washer should provide a reasonable operating time when fully charged. It's worth noting that using the pressure washer on higher settings will drain the battery faster.
Weight distribution
While traditional power washers tend to be larger and therefore don't pack every component near the boom, cordless units don't have this flexibility. To ensure your cordless pressure washer is easy to use, weight is an important metric. Equally important is the distribution of weight, reducing the load required to precisely locate the water flow.
Versatility
Some people need a cordless pressure washer that can clean just about anything, while others need a machine for one or two different purposes. Not all units are versatile, so you'll need to base your decision on the manufacturer's information, the BISON cordless pressure washer's extra handy features are shown above.
price
The BISON cordless pressure washer is like any other tool: it's worth the money. Decent professional-grade models cost hundreds of dollars, while consumer-grade machines cost just a few bucks. Consumer-grade cordless pressure washers are not designed for heavy use. So if you use a cordless washer a lot, opting for a professional-grade model might help. BISON cordless washing machines are currently equipped with 18v, 20v, 40v battery pressure washer options.
Cordless Pressure Washer Maintenance
Like any other power cleaner, cordless pressure washers require regular maintenance to function properly.
BISON cordless battery high pressure washers are usually made of plastic and metal, the moving parts in the high pressure washer are not as exposed as other models and are therefore less likely to be damaged. However, most models have limited battery life, so you should always pay attention to the charging indicator to avoid malfunctions due to a dead battery.
Some cordless models are made with rechargeable batteries that need to be replaced early when they can no longer be recharged.
Wired electric models require pump oil changes every 50 hours of use, but the rest of the maintenance tasks are generally more manageable than other types of electric cleaners.
In conclusion
Cordless pressure washers are a more convenient and modern way to clean. This handy tool runs entirely on batteries, making simple daily cleaning tasks easier and saving customers a lot of time. With a broad market and a wide range of user groups, it is very worthy of investment by the majority of importers to expand new categories.
Put BISON in charge of your cordless pressure washer!